Miyako "Yolei" Inoue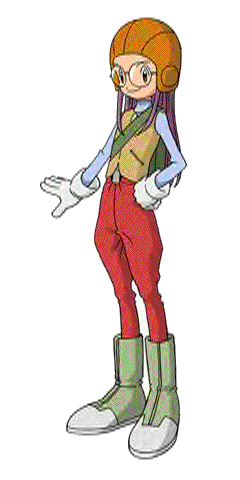 Yolei is a miture of Mimi and Sora's personalities. She doesn't like fighing, like Mimi, and cares for others, like Sora. She's also smart and good with electronics. Her parents own a store so she provides food for the digimon and picnics in the digiworld.

Age: 12

Digimon:

Pururumon
Stage: baby
Poromon
Stage: In-Training
Attacks: Bubble Blow


Hawkmon
Stage: Rookie
Attacks: Hawk Beam, Bird Pecking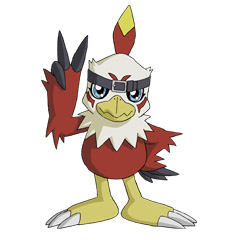 Halsemon
Stage: Armor
Attacks: Mach Impulse, Red Sun
Shurimon
Stage: Armor
Attacks: Kusanagi, Autumn Wind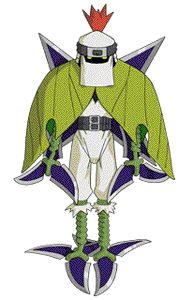 Akuiramon
Stage: Champion
Attacks: ?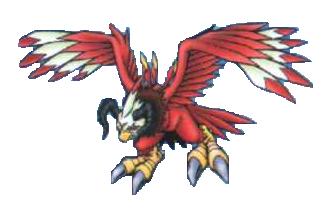 Sylphimon
Stage: Ultimate
Attacks: ?